JUST ANNOUNCED: Mr. Talkbox (24k Magic) & Cory Wong from Vulfpeck 2/18/18
A former keyboardist for NSYNC, Mr. Talkbox is now making waves on social media with over 12 million views on his videos. His success has put him on the radar for artists like Bruno Mars, Kendrick Lamar, and Rihanna, landing him a spot as The Voice on "24k Magic" and "Loyalty", as well as R&B diva Avery Sunshine's 2018 Grammy Nominated Song "Heaven Is Right Here". He's got 5 #1 singles in Japan and a Grammy nomination for his collaboration with TobyMac on the track "Feel It", and now he's coming to Charleston as part of the Love Funk Tour with Vulfpeck's Cory Wong. Wong, a renaissance man and "the most famous Minnesota musician you've probably never heard of", is slowly making his way towards the spotlight after a career producing, arranging, composing, and collaborating on shows like NBC's "The Voice", with artists like Blake Shelton, Questlove, and Gene Simmons.
2017 was our 17th year of this concert series at Patriot's Point.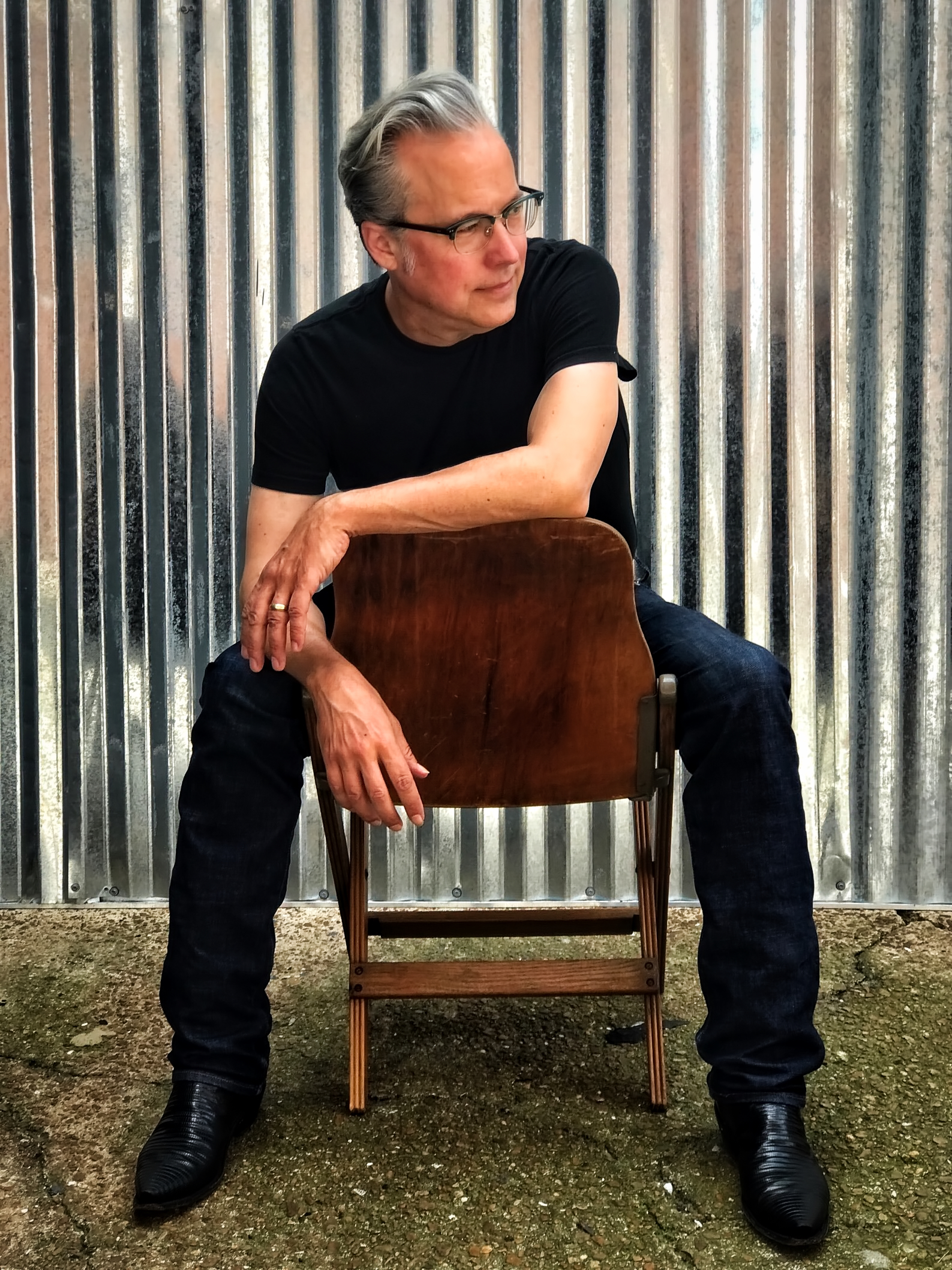 11/16 with Bobby Houck and Finnegan Bell at Woolfe Street Playhouse
3. Lukas Nelson & Promise of the Real
2. Salute to Service Concert
May 29th - Lee Brice, A Thousand Horses, more...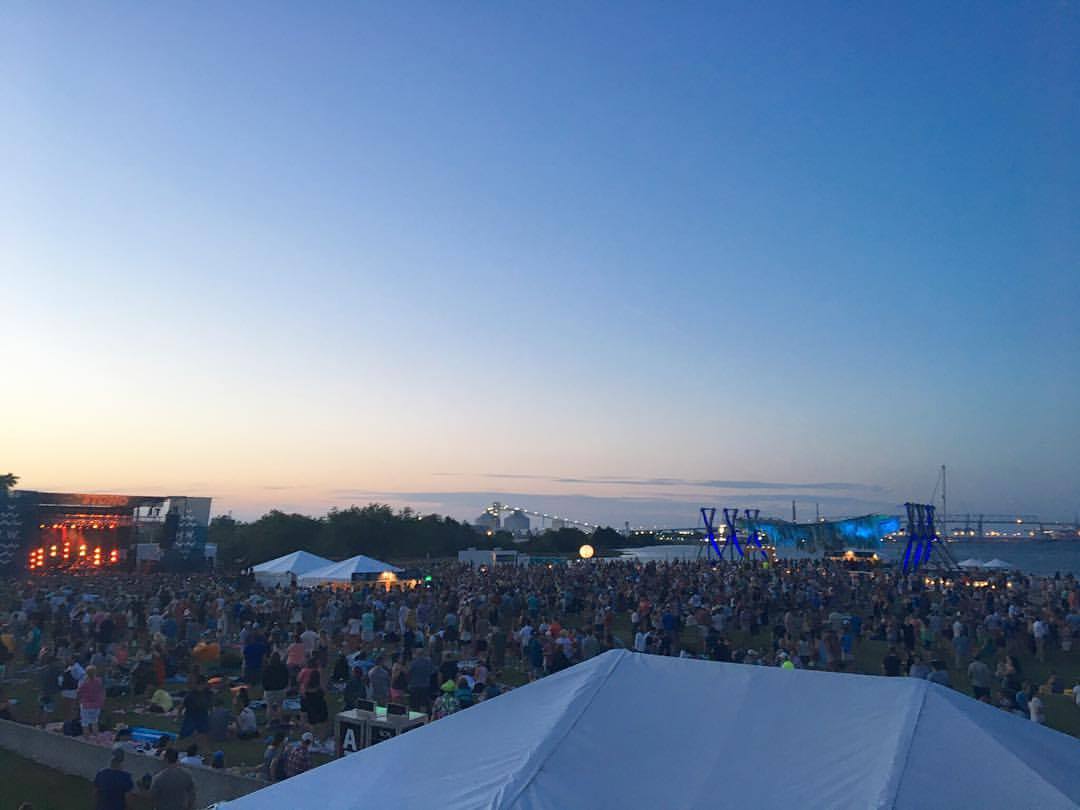 April 22 - Shovels & Rope, The Avett Brothers, The Shins, more...
Blue Dogs Perform at MUSC Children's Hospital New Site
Each year, The Blue Dogs rally together close friends and musicians for a 2-night event to benefit MUSC Shawn Jenkins Children's Hospital. This year, we got to join them on a tour of the hospital's new site in Downtown Charleston and see them perform for the construction team, put on by WEZL 103.5's Crews-aide for Kindness with Crews Chevy. That morning, the Blue Dogs played a special show in the Atrium of the hospital's current site, caroling and singing songs with patients. Last year alone, with help from the Press On Fund, the Blue Dogs homecoming show raised over $130,000 to benefit pediatric cancer research at MUSC Shawn Jenkins Children's Hospital. This year's show will be on Friday, December 29th at Charleston Music Hall.
To see how you can give through sponsorship and get tickets the show, go to bit.ly/BlueDogsHomecoming
EFM Featured Artist: 5 Questions with DJ Natty Heavy
Get to know our exclusive artists a little better with our 5 questions!
Favorite Song "Jump Around" by House of Pain (l know it like l know my ABCs) or "You Got Me" by the Roots. My song of the moment is "Attention" by Charlie Puth.
Most Memorable Gig First time in Savannah for St Pats in the City Market. There were thousands of people in just a sea of green - and they were partying!
If You Weren't a DJ, What Would You Do For A Living? I would be editing audio, video or websites. I do that on the side now so that's an easy question.
Best Part About Being a DJ The feeling after you rock a great gig. You feel like the king of the world. l live for that.
Where To See You Next Download the FREE "NattyHeavy" app in your app store to hear music and find out about the next show.
Follow us on Instagram!
Keep up with what we're listening to, what's going on in the local music scene, and get tickets to Charleston's hottest shows by following us on Instagram @earformusic